Refer A Friend and Earn $500
Know someone who has a remodeling project in mind? Refer them to Prestigious Homes by filling out the form below and earn $500 upon the start of construction. Certain restrictions apply (see below for details).
Gallery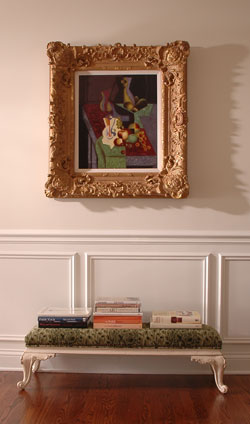 I want you to know how much Tom and I truly appreciate the work you are doing on our home. We are so thankful to have you. We have no doubt that everything is going to be amazing and extremely well done, we would say perfect but that might be understating it. Also, we know that if something does arise, you will think it through and find the best possible resolution. I thank God for wiring you the way He did!
Terri and Tom Greeno
Algonquin, IL