Refer A Friend and Earn $500
Know someone who has a remodeling project in mind? Refer them to Prestigious Homes by filling out the form below and earn $500 upon the start of construction. Certain restrictions apply (see below for details).
Gallery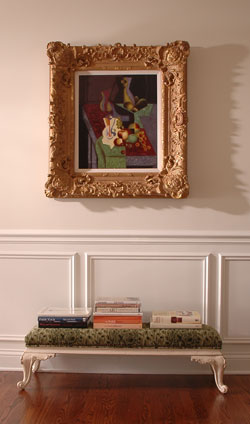 My wife & I decided to build a new master bathroom and a large 3 season porch/addition.   After interviewing multiple builders/contractors, we chose Tom and Prestigious Homes.  The initial reason for selecting Tom was his ability to communicate effectively and professionally during the entire sales process.  Our experience has always been if someone can't deliver during the sales process then don't expect them to deliver after the sale is made.  During the project, Tom was on-site managing the project every day and made sure any issues were resolved immediately and that timelines were met.  We came in at budget and on time, and more importantly, we really enjoy our new bathroom and 3 season room.  We would recommend Tom Abbatemarco & Prestigious Homes for any of your re-modeling needs.
Joe & Kim Holland
Barrington, IL